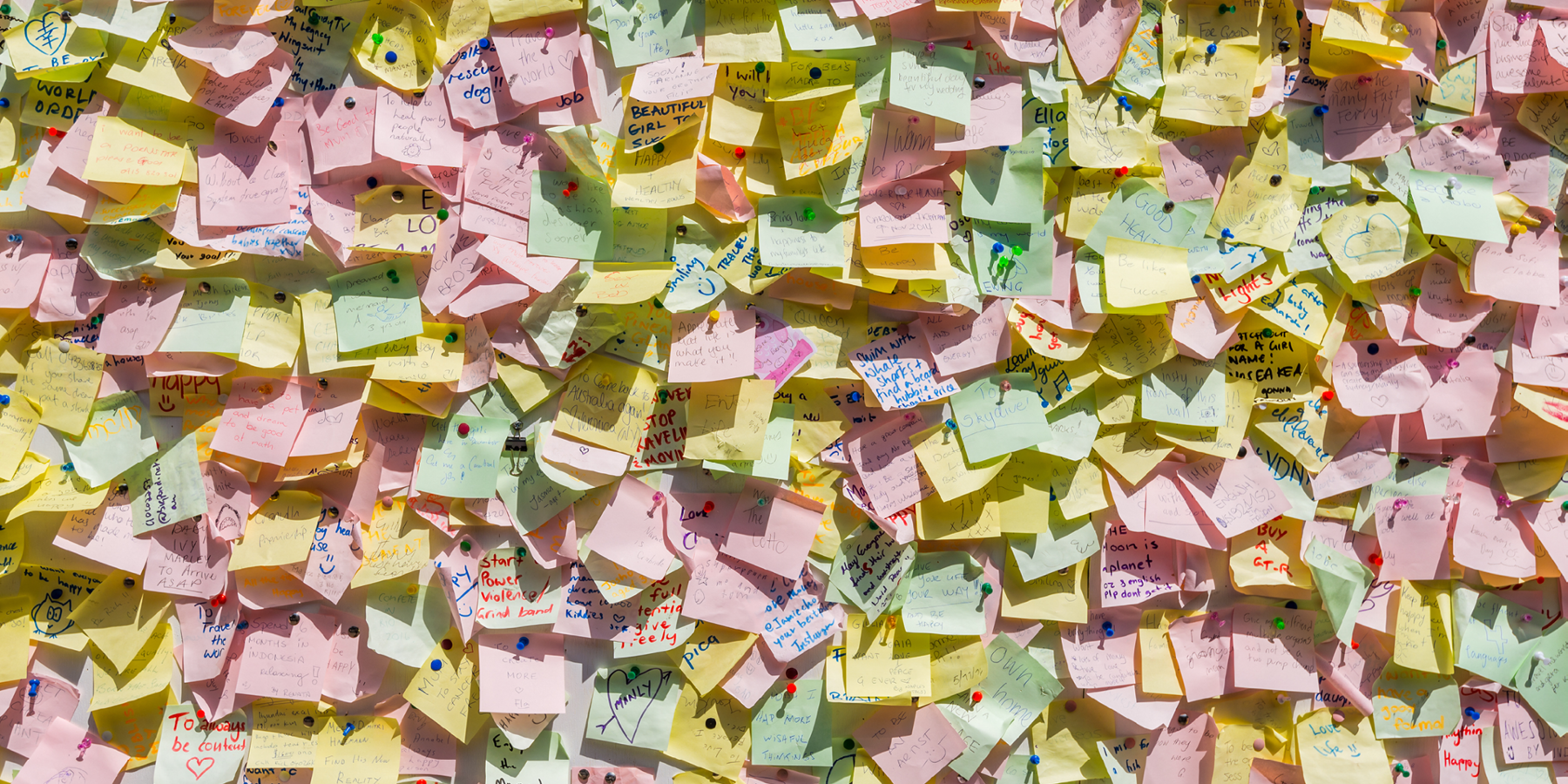 07 Jun

Schedules

Friday, June 07, 2018

I have had some "blog writer's block" (blogger's block?) over the last week – the first time in almost two years of writing this blog that I have had that experience. It finally hit me as to why: my kids are in the last few weeks of the school year and I have no time to think about anything – every single waking moment is filled. Why should it matter to this blog that all my free-time is filled? Because those free moments are when my mind usually "percolates" and makes connections that manifest themselves in the blog. With no time for that to happen, I have had blogger's block.

So, to clear my head (and to generate sympathy for my current scheduling plight), I will list the items that have been taking our "free" time over the last couple of weeks and will until the end of school on June 20:
Charlotte's kindergarten field trip to the zoo (I chaperoned); Emma's end of season soccer games, practices, and end-of-season party; Charlotte's kindergarten class career day (I spoke – and, as an aside, it was a tough audience); Emma's end of the year choir rehearsals, tech rehearsals, and concert; Charlotte's end of season soccer games and party; Emma's talent show rehearsals and talent show; Charlotte's talent show rehearsals and talent show; Emma's tap recital; Charlotte's ballet recital; Emma's 2018-2019 soccer tryouts (I volunteered to help check kids in); Charlotte's end-of-the-year school picnic (we have to bring a dessert); Emma's field day (just remembering to have them wear the t-shirt on the right day is a struggle, okay?); Charlotte's field day (see above); Emma and Charlotte's swim team tryouts and parent information night and practices; Swim team officials' school (Alan went, thank goodness); Emma and Charlotte's piano recital (more food needed); Emma and Charlotte's end-of-the-season gymnastics lessons; Kids' birthday parties and present-buying (endless); My mom and step-dad's joint birthday party; My husband's travel to his brother's MBA graduation; Praise team rehearsal and church worship; Church congregational picnic (we have to bring food); Hosting church community group; Prepping my horse for competitions and competing (May 26 and June 24); Emma's summer away-camp parent meeting; High school graduation party for the ring bearer from our wedding (um, I feel old); Reviewing summer plans and making sure camps, childcare and vacation plans are paid for, scheduled and aligned.
Phew, thank you for reading this! It did clear my head a bit and made me realize why I have not had a moment to myself. Obviously, this list has nothing to do with work – the work list is even longer and more urgent. But, it does beg the question…why in the heck do we have so many things on our schedule? The answer to that is both simple and complicated. The simple answer is that we want our kids to do things they love, and in order to find out what those things are, they need to experience them. We also feel obligations to contribute to our church, family, friends and community in various ways. This coming year we will give Emma a more limited number of activities she can do – she will have to prioritize. We'll give Charlotte a couple more years of dabbling before forcing that prioritization.
The more complicated answer is that life is short and these years when our kids are old enough to play sports and learn musical instruments and engage in school and church activities with our oversight and guidance are limited. So, we indulge the crazy schedule because we know "this too shall pass." It's also fun to see our girls experience these new things and test their limits and figure out how to be gracious losers (because, believe me, they have had some doozies on the soccer field).
In terms of how this relates, if at all, to UTC and our members, I'll give it a go. Sometimes we have situations at work where we are slammed. We have a project with insane deadlines or are dealing with service restoration or, in the case of the staff here at UTC, are getting ready for our annual conference or responding to FCC rulemakings or congressional activities that seem almost unmanageable. The analogy is not identical to the personal scheduling situation because we typically don't have a choice when we are at work. But, it is the same in the following ways: 1) this too shall pass; 2) you can have fun in the middle of the chaos or crisis or project by recognizing why you are doing it and the broader purpose it serves; 3) you can prioritize (say no to the things you really can't do); and, 4) you can ask your colleagues for help (not saying they will always be able to give it to you, but it can't hurt to ask). On the latter point, I would never be able to manage my home and work schedules without the partnership I have with my husband, our nanny, Julieta, and our amazing friends who step in to handle a soccer practice pick up or offer to take notes at the swim team parent meeting or any number of kindnesses.
The bottom line is…demanding schedules, while a part of life, do not have to be tackled alone.