Southeast Territory / 5G, Small Cell & Broadband Workshop
Southeast Territory / 5G, Small Cell & Broadband Workshop: What You Need to Know
The Southeast Region of UTC invites all UTC members regardless of location to register for its regional event, this year focused on utility opportunities in broadband and small cells.
Co-hosted by UTC's UtiliSite Division, this event is loaded with content to help utilities and their technology partners navigate the immediate future of fiber and small cells.  The agenda features:
A two-session panel discussion of utility opportunities to provide middle mile dark fiber
5G considerations, including fiber, towers, and small cells.
Cybersecurity of middle mile dark fiber
Worksite safety
Managing processes with small cell attachers
Small cell design
Regulatory issues that affect utilities for pole attachments and fiber.
The agenda also includes the Southeast Region's annual business meeting, "state of the utility" updates from members in attendance, and UTC's leadership and advocacy presentation.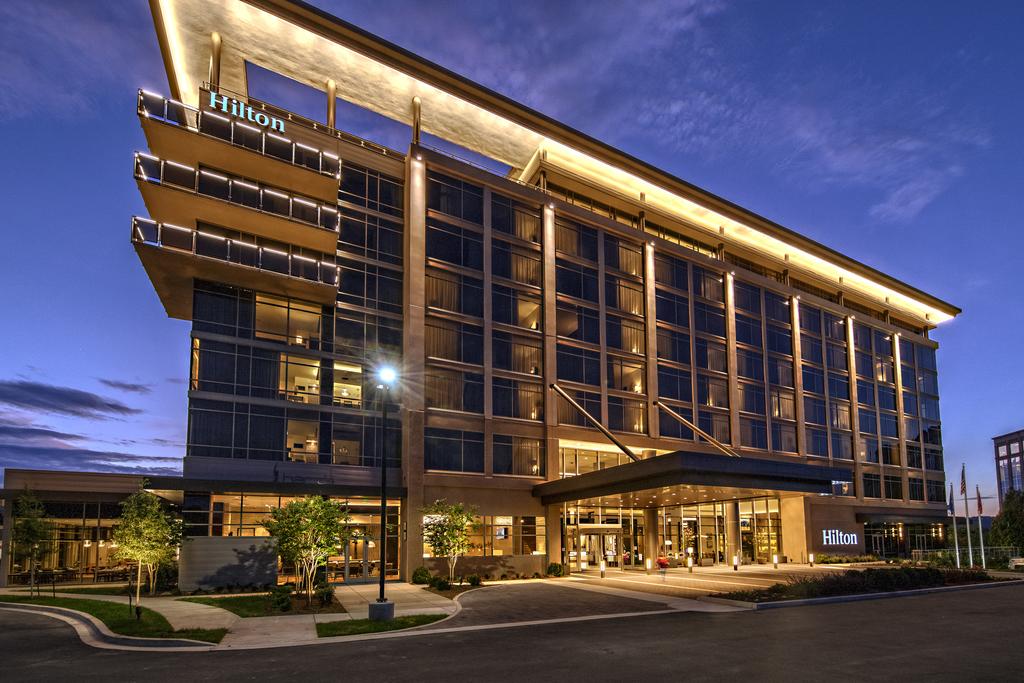 Location: Hilton Franklin Cool Springs
601 Corporate Centre Dr, Franklin, TN 37067
Rates
UTC Member In-Person Rate- $450
Non-Member In-Person Rate- $695
Virtual Option- *UTILITIES ONLY*
UTC Member- $200
**must agree to 15-minute virtual visit with vendor**
Exhibit & Sponsorship Information
Speakers:

All speakers will be registered complimentary by UTC staff.
Sponsors & Exhibitors:

Sponsors & Exhibitors may receive complimentary or discounted rates depending on their level of participation. Before registering through the website please email us by clicking here to confirm any applicable comps or discounts.
Cancellation Policy:

Cancellations received by Monday, September 13th, 2021 will receive a refund less a 25% cancellation fee.  Cancellations must be received in writing to meetings@utc.org.
Southeast Territory / 5G, Small Cell & Broadband Workshop includes:
Alabama
Florida
Georgia
Mississippi
North Carolina
South Carolina
Tennessee
Virginia
Have any questions or interested in hearing more about how UTC can play a role in your company?
BREAKFAST & BREAK SPONSOR